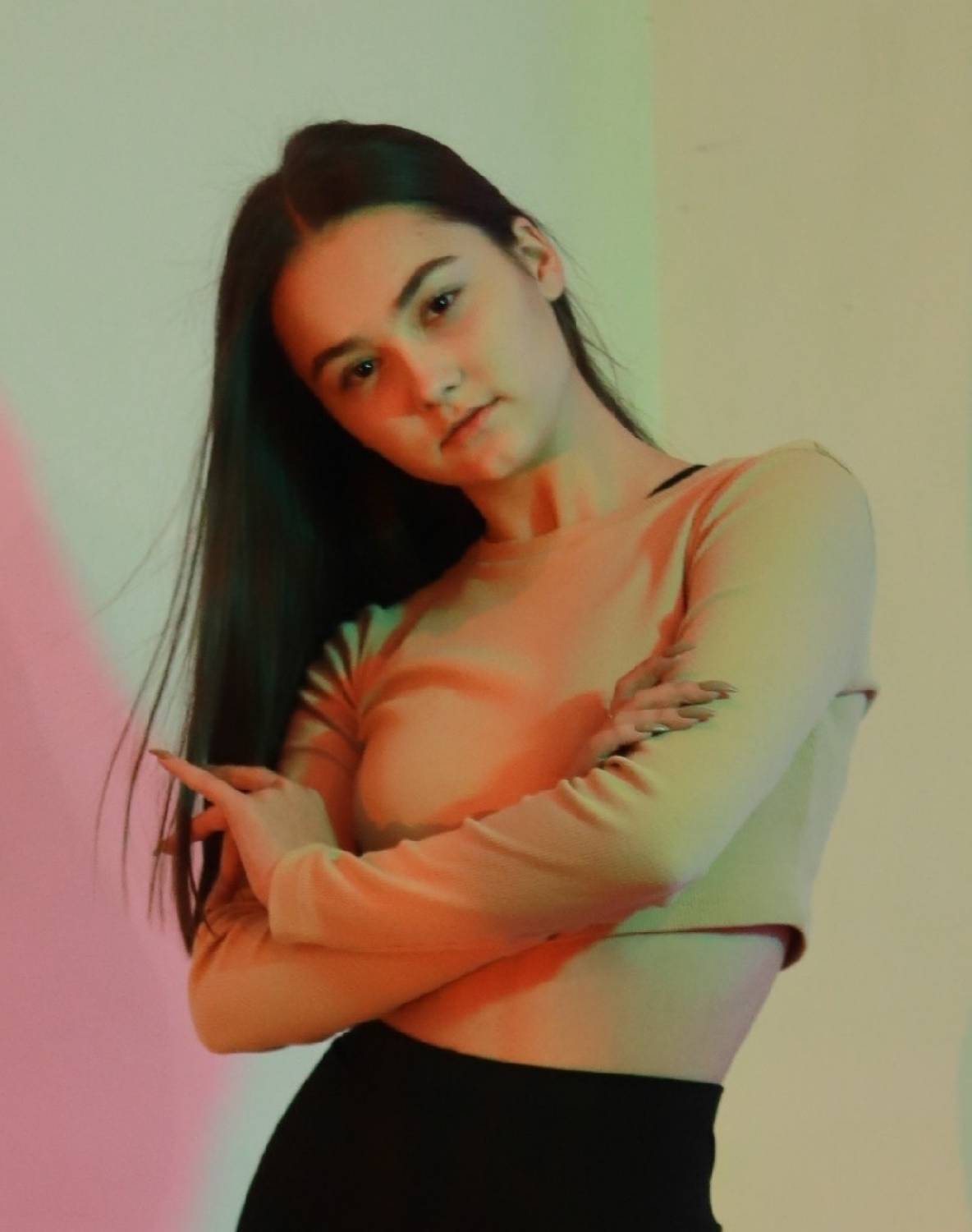 How did you start dancing?
I've been dancing almost all my life, so I can't live without it. I have been professionally engaged in ballroom dancing for 13 years and really love this sport.
I also try myself in various sport programs and styles of dance, which helps me develop my body more.
Achievements?
I am a multiple winner of all-Ukrainian tournaments and a prize-winner of foreign competitions:
• candidate to master sports
• Finalist of the championship of Ukraine
• 1st place Vratislavia dance festival 2018
• 2nd place Budapest open 2018
• 3rd place Romania open 2016
Zumba and coaching?
I really like to instill in people with my training a love for dancing and sports, to teach them to coordinate their body while enjoying the process.
Zumba came into my life a long time ago when I tried different types of fitness. Now I can say that this is the perfect cardio + strength training for many girls who love to dance and want to keep fit!